Concrete flooring in industrial applications needs the best protection to extend its lifetime. Many things can damage the concrete depending on the environment that it is exposed to. That is why it's important to know what can damage the concrete and how we should protect it.
What Is Industrial Flooring?
Industrial flooring represents all concrete surfaces in industrial environments that need to be protected, such as the following:
Manufacturing plants (textile, paper, appliances, furniture, miscellaneous manufacturing, etc.)
Distribution centres
Warehouses
Industrial Floors Are Exposed to a Variety of Extreme Conditions Affecting Performance Including:
Chemicals
Puncture
Abrasion
Wear
Temperature variations
Others
ALSAN epoxy products provide ideal concrete protection against extreme floor conditions.
Features and Benefits
Anti-slip properties (often requested from health and safety departments)
Resistance to chemicals
Abrasion resistance
Aesthetic properties
Fast drying time
Low odour and VOC-free
Easy to install
Best value for money
How to Protect Your Industrial Concrete With ALSAN EP Systems
The versatility of our products allows us to build different systems adapted to customer needs.
Featured Projects
Soprema XPS Plant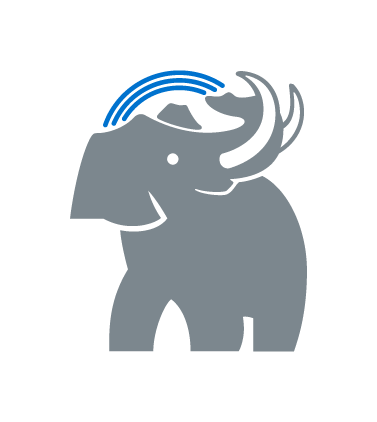 System: ALSAN FLOORBASE
Area: 1,672 m² (18,000 ft²)
Challenge: SOPREMA's Sherbrooke plant needed the strong protection of concrete against chemicals and heavy equipment.
Receiving and Shipping Area of an Industrial Building
System: URECO FLOOR BASE
Area: 5,000 ft² (464 m²)
Challenge: Shipping and receiving areas in industrial environments are subject to numerous mechanical shocks and heavy traffic that can quickly damage floors. This is why we had to make sure that the flooring system would offer the best resistance.