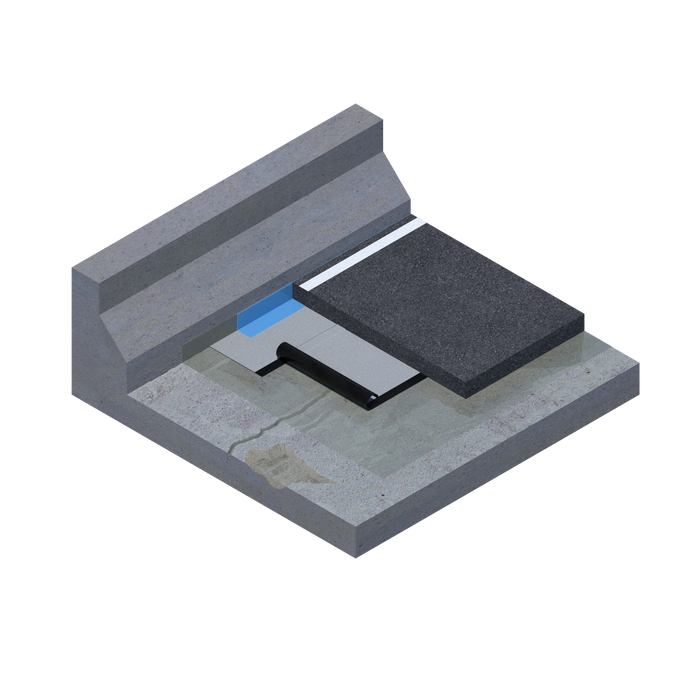 ALSAN CIVIL SBS 2 is a hybrid waterproofing system based on SBS-modified bitumen. Surface priming, details and upstands are done using liquid PMMA resins. This system is designed to waterproof engineering structures, such as concrete overpasses and bridges, at low cost and in a short time while ensuring a seamless finish to the surface and upstands.

Layers included in this system
Presented bottom to top
Waterproofing
4- Top coat
Asphalt pavement
Benefits
Saves time when installing bituminous waterproofing systems, while facilitating waterproofing application on details and flashings.
Properties
Building Component
Civil Engineering Structures