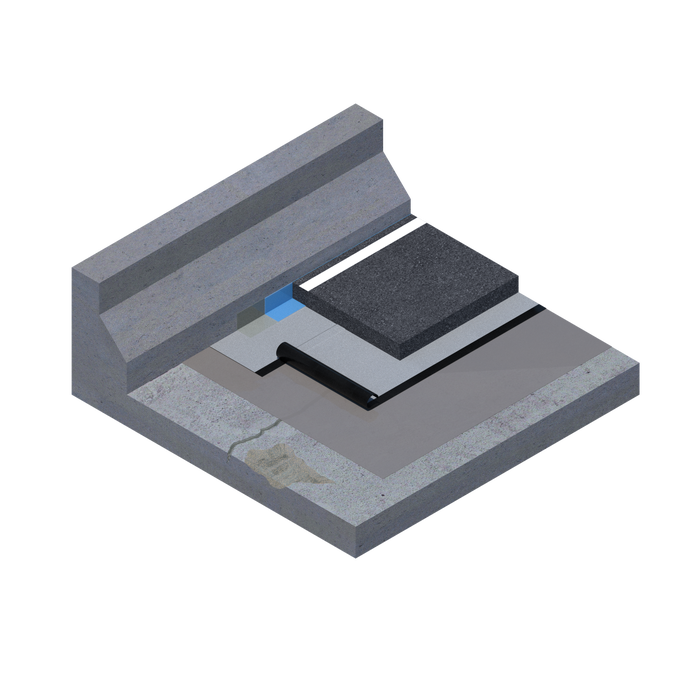 ALSAN CIVIL SBS 1 is a hybrid waterproofing system based on SBS-modified bitumen. Details and upstands are done using liquid PMMA resins. This system is designed to waterproof engineering structures, such as concrete overpasses and bridges, at low cost while ensuring a seamless finish to the surface and upstands.
Layers included in this system
Presented bottom to top
Waterproofing
4- Wearing layer
Asphalt pavement
Benefits
Allows simple waterproofing of structures at low cost that is easy to apply and flawless on details and flashings.
Properties
Building Component
Civil Engineering Structures