ALSAN RS 281 CLEAR FINISH
Colorless finishing resin made from polymethyl methacrylate (PMMA) used as a protective coating when COLORED QUARTZ AGGREGATES or DECO CHIPS are applied.
Benefits
Quick setting to meet tight deadlines
Sealing and protection against water
Tests and certifications

Properties
Tools can be cleaned with Alsan RS Cleaner
Accessory products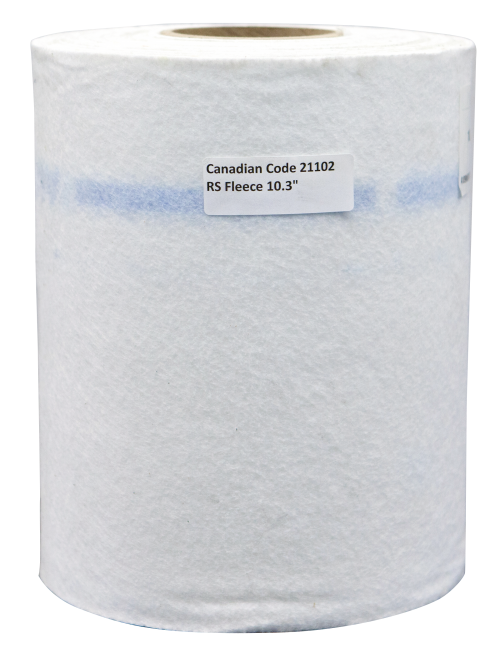 Non-woven, white needle-punched polyester fabric used as fabric reinforcement in ALSAN RS systems.
Show the product
Dibenzoyl peroxide-based reactive agent in the form of white powder used to induce curing of all ALSAN RS [...]
Show the product
Colored paste intended to be added to a liquid polymethyl methacrylate (PMMA) resin.
Show the product