XPRESS VAP'R BOARD
High performance panel composed of SBS modified bitumen membrane with a non-woven polyester reinforcement, factory-laminated on a high density mineral fibre (stone wool) board.
Benefits
Fast and easy to install
Made from recycled materials
Mould resistant
Tests and certifications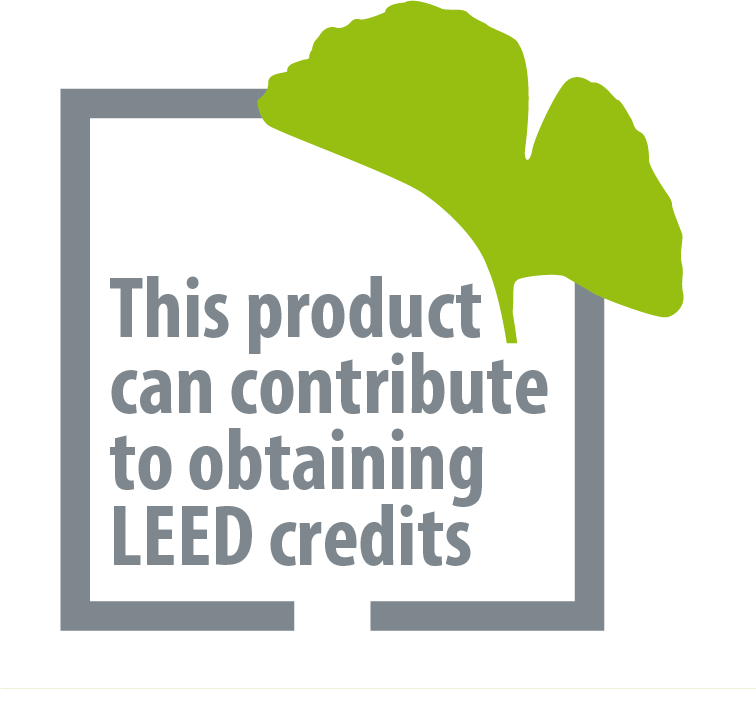 Properties
Waterproofing
Insulation
Accessory products
Thermal barrier
Vapour barrier
SBS modified bitumen
Rock wool
Adhesive
Mechanically fastened
High-density mineral fibre (rock wool)
Accessory products
Heat-welded cover membrane composed of a composite reinforcement and SBS modified bitumen.
Show the product
Black, solvent-based mastic composed of SBS modified bitumen, fibres and mineral fillers. It is an ideal [...]
Show the product
Low-rise, two-part polyurethane adhesive used to adhere insulation boards, cover panels and thermal barriers.
Show the product