SOPRASMART ISO HD 180 SANDED
High performance base sheet panel composed of SBS modified bitumen membrane with a non-woven polyester reinforcement, factory-laminated on a HD polyisocyanurate insulation support panel (SOPRA-ISO PLUS HD). The surface is sanded.
Benefits
Excellent compressive strength resistance of the 90-psi high-density polyisocyanurate insulation board, which protects the system from damage caused by pedestrian traffic and roofer machinery.
R-2.5 insulation value allowing the elimination of thermal bridges.
Lightweight panel, which simplifies installation and increases versatility.
Tests and certifications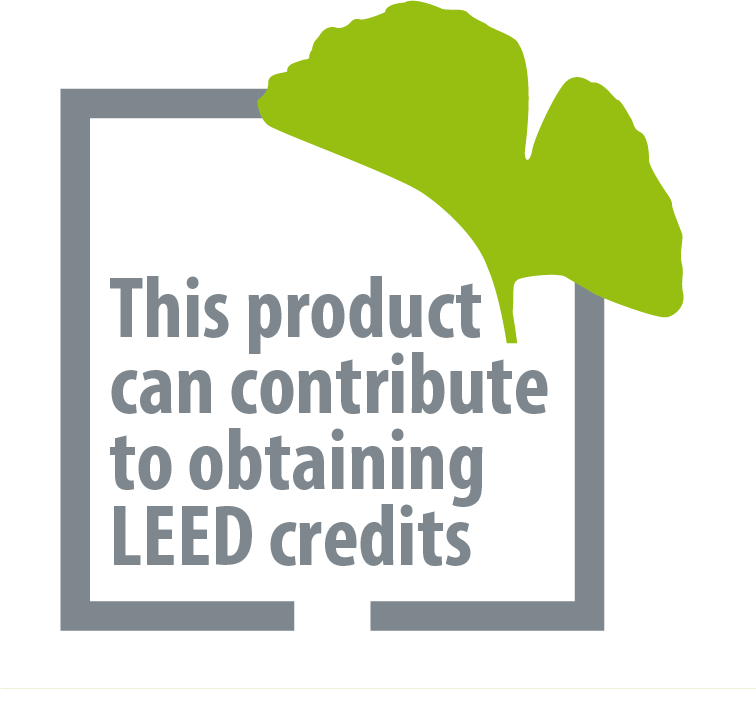 Properties
Composite board
Support panel
Insulation board
Base sheet board
High performance
Flameless solution
DUO SELVEDGE Technology
SBS modified bitumen
Polyisocyanurate
Adhesive
Adhered with hot bitumen
Mechanically fastened
R and RSI Value Converter
High-density polyisocyanurate