SOPRALASTIC 110
Plastic cement applied with a trowel composed of bitumen, fibres and mineral fillers.
Benefits
Long-lasting protection: protects and regenerates waterproofing properties
Durable, waterproof and flexible
Tests and certifications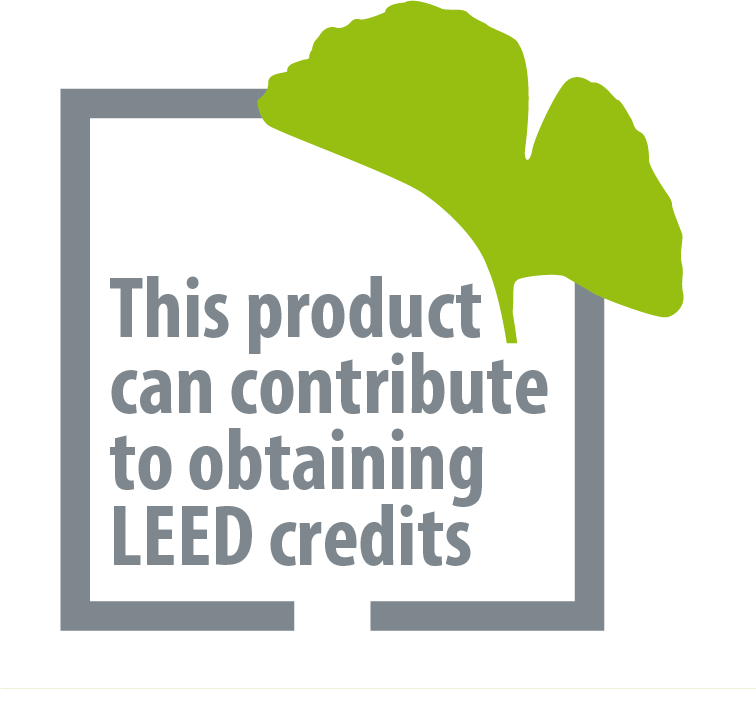 Properties
Waterproofing
Accessory products
Clean wet tools with water. When dry, clean with petroleum solvents such as mineral spirits, Varsol, and xylene.