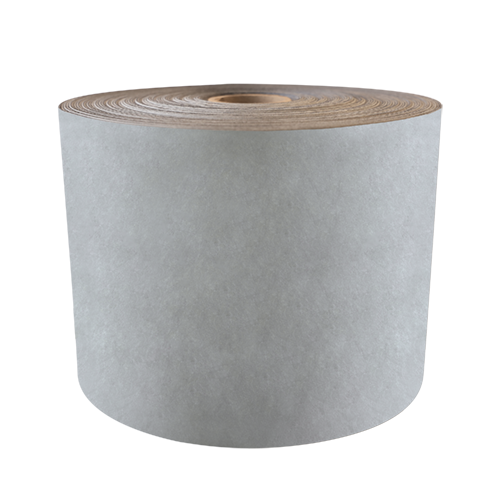 SOPRA-FLASH UN47
SOPRA-FLASH UN47 is an uncured neoprene-based membrane reinforcement. SOPRA-FLASH UN47 is used as a reinforcement membrane in COLPHENE H hot-applied rubberized asphalt waterproofing membranes systems at every transitions, penetrations and drains. SOPRA-FLASH UN47 is adaptable to irregular shapes and surfaces.
Properties
Application (Description)
COLPHENE H membrane system is applied with a flat squeegee. Do not use a notched squeegee. Apply the base coat of COLPHENE H, minimal thickness of 2.3 mm (90 mils), to the substrate. Immediately unroll the SOPRA-FLASH UN47 with a 75 mm (3 in) overlap of adjacent sheets and into the base coat of COLPHENE H while in hot liquid state. Avoid the formation of wrinkles, voids or fishmouths. Install membrane without stretching, taking care to eliminate air bubbles, wrinkles, etc. Apply the waterproofing COLPHENE H system over the SOPRA-FLASH UN47 reinforcement membrane. *Refer to individual product data sheets for specific recommendations and requirements.
SOPRA-FLASH UN47 must be stored in a cool and dry location and sheltered from inclement weather. Store flat to avoid deforming rolls and creasing fabric.