COLPHENE ICF
COLPHENE ICF is a high quality self-adhesive membrane composed of SBS modified bitumen and a tri-laminate woven polyethylene facer. The membrane provides damproofing and waterproofing on ICF formwork systems.
Benefits
High tensile strength and puncture resistance
Greater flexibility
Consistent thickness
Tests and certifications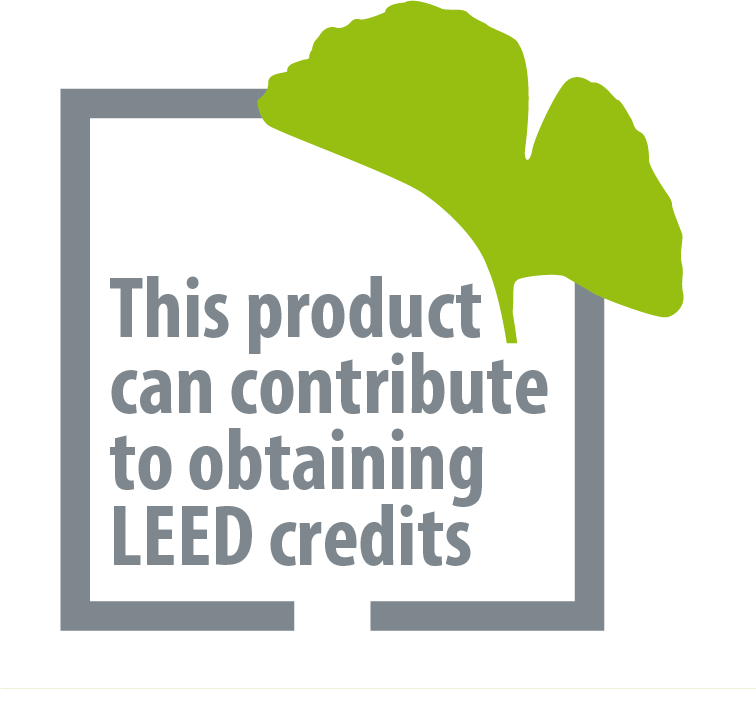 Properties
Insulated concrete forms (ICF)
Tri-laminated woven polyethylene
Products
Application temperature (Range)
Accessory products
Polymer emulsion-based primer designed to improve the adhesion of self-adhesive waterproofing membranes on [...]
Show the product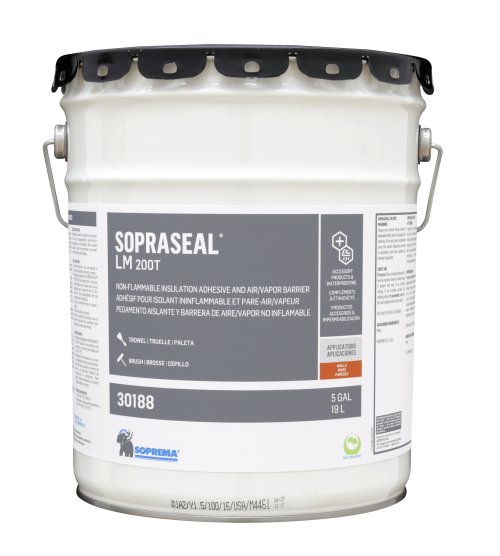 Water-based, single-component, liquid air/vapour barrier made of synthetic rubbers used on walls. It is also [...]
Show the product

Self-adhesive membrane composed of a non-woven polyester exposed reinforcement and SBS modified bitumen.
Show the product