SOPRA-CELLULOSE
SOPRA-CELLULOSE is a thermal and acoustic cellulose insulation used in interior and exterior walls, attics, floors and ceilings. Efficient and environmentally friendly, SOPRA-CELLULOSE reduces energy consumption and improves indoor comfort in a variety of climates. This product is available in the provinces of Ontario, Quebec and Atlantic.
Benefits
High thermal resistance with an R-value of 3.7 per inch
Superior flame resistance and exceptional acoustic properties
Product compliant with CAN/ULC-S703 standard, offering superior resistance to corrosion, moisture and the proliferation of mould and insect pests
Tests and certifications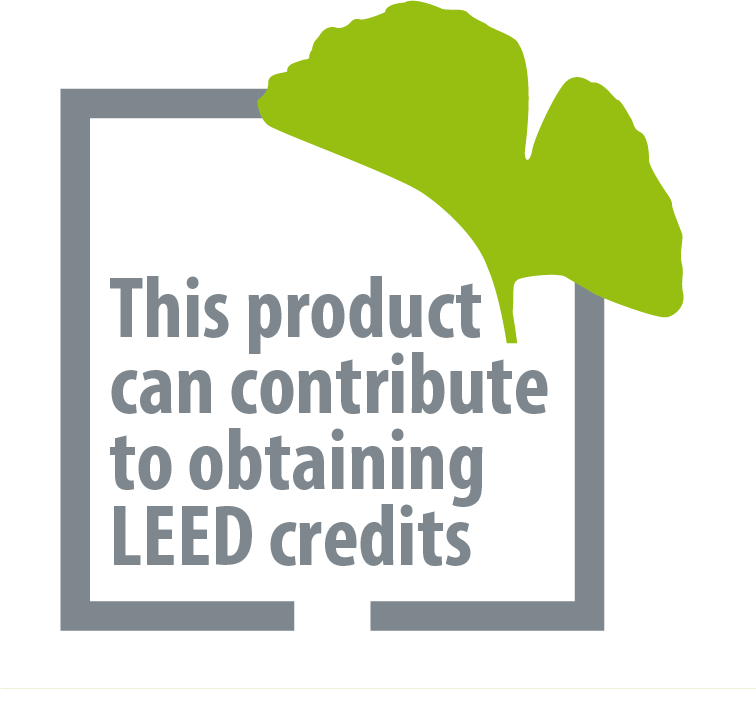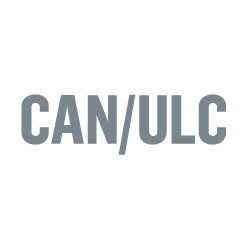 Properties
Bags must be stored indoor, in their original packaging. On job site, cover them with an opaque protective cover.
R and RSI Value Converter
Accessory products
SOPRA-CELLULOSE VENT is a moisture-resistant rigid cardboard piece perforated along fold lines and used to [...]
Show the product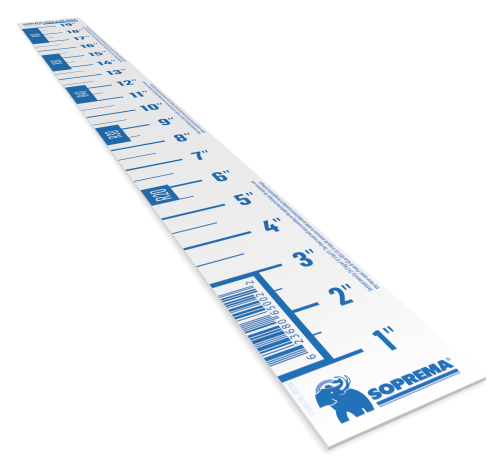 SOPRA-CELLULOSE RULER is a ruler for checking and verifying the thickness of SOPRA-CELLULOSE insulation in [...]
Show the product